Siding is an affordable and versatile product that allows for nearly infinite customization options, which is why it is such a convenient way to add colour, character and definition to nearly any kind of building. 
If you have been looking for the best way to customize the façade of your home or business, look no further than our siding installation services.  
How Does It Work?
Our installation services begin with an assessment from one of our experts, whose guidance will help you make the right choices in terms of colour, material and other siding options. 
Once work gets underway, one of our well-trained, highly-experienced and fully-insured teams will make sure that every aspect of the installation goes according to plan and that the project is completed on time. 
Following the installation, our work is back up by a 10-year workmanship guarantee. 
Contact Us
Residential Siding Services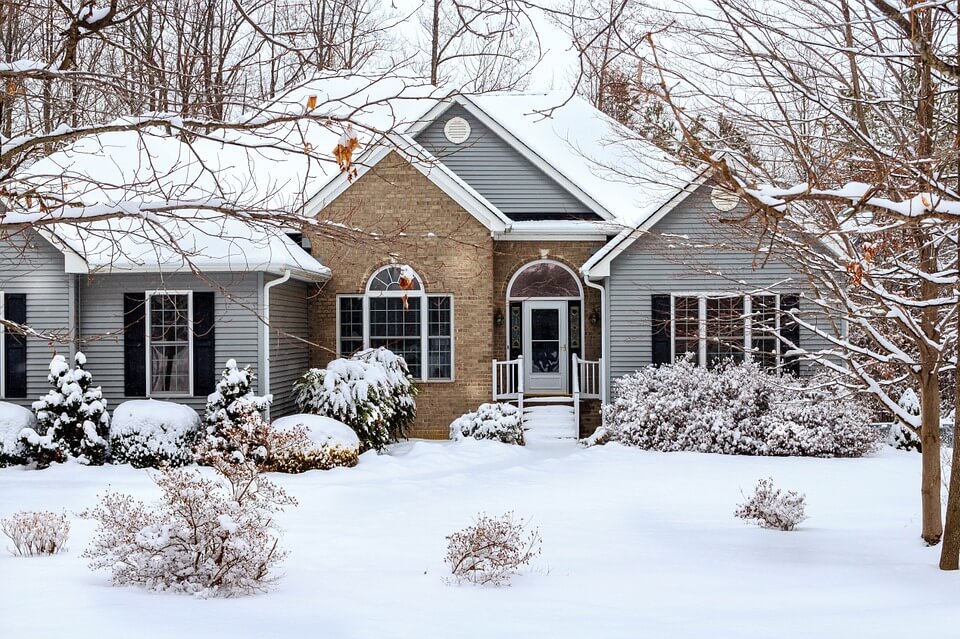 There are lots of decisions to make when it comes to building, renovating or maintaining a house, whether you live in the York Region, the Durk Region, the Simcoe Region or the District of Muskoka. Selecting the best possible siding is often overlooked, but it is one of the most important decisions you can make for the appearance and performance of your home.
For example do you want Horizontal or Vertical Siding or a combination?  Wood, Vinyl, Metal or Composite Materials?
By providing protection and projecting a great look to the neighbourhood, a siding installation can increase the value of your home and your family's quality of life. How?
Siding is your home's first line of defense against the elements and a foundational aspect of your home's aesthetics. And because the skin of the building is the first thing people see and the first thing to protect your family from the weather, choosing the right siding will also pay dividends long when it is time to sell. 
As for older homes, when it finally comes time for a siding replacement, many homeowners simply return to the status quo without realizing what a great opportunity this kind of project presents. 
With a new siding installation, you can dramatically change the look of your home and help it stand up to your region's tough climate. The vast number of options at your disposal will give you the chance to show off your style and highlight the interesting architectural elements of your home.
Free Estimate
Commercial Siding Services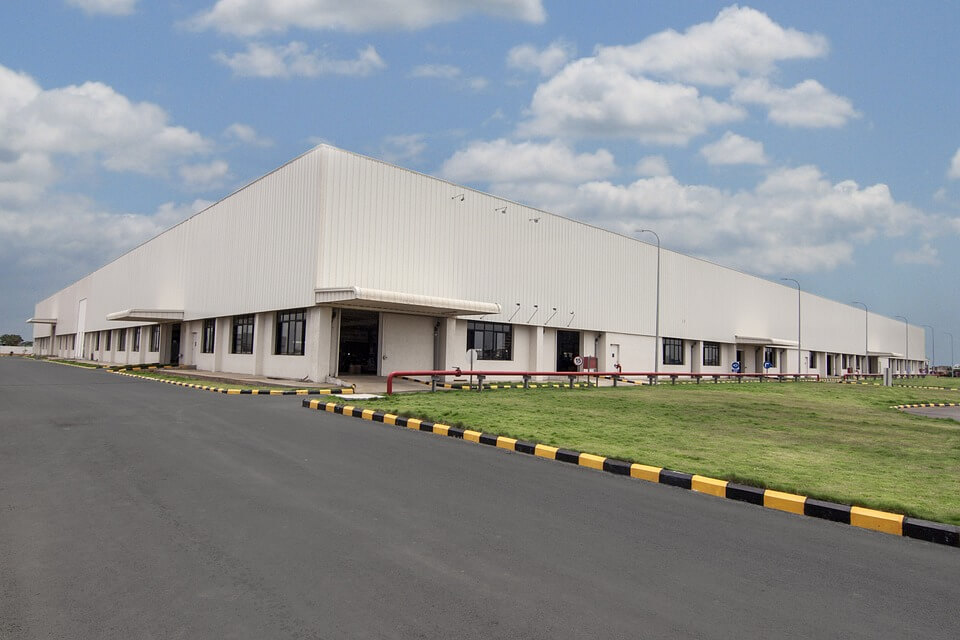 Commercial buildings come in all shapes and sizes, but they all share something in common: they need to look great to have curb appeal and make a positive impression. This is true for the impression made on anyone passing by, whether they are tenants, clients, suppliers, visitors or potential new hires. 
For commercial property owners, the old adage that "you never get a second chance to make a first impression" rings true to this day and actually has a major impact on their bottom line. 
A well-maintained building is key to attracting and retaining good tenants, as well as keeping operational costs down over the long run. While a new siding installation might seem expensive, the savings it can lead to from reduced heating and upkeep costs could easily offset the initial investment over time.
If you own your commercial space, make it as unique as your business! With the right siding selection, you can easily achieve many modern and intriguing styles that will update your building's aesthetics for the years of prosperity to come. 
With the right look, you will catch the attention of new and old customers alike and let your business live up to its potential. If you live in the York, Durk or Simcoe Regions (or the District of Muskoka), give us a call!
Free Estimate
Siding Products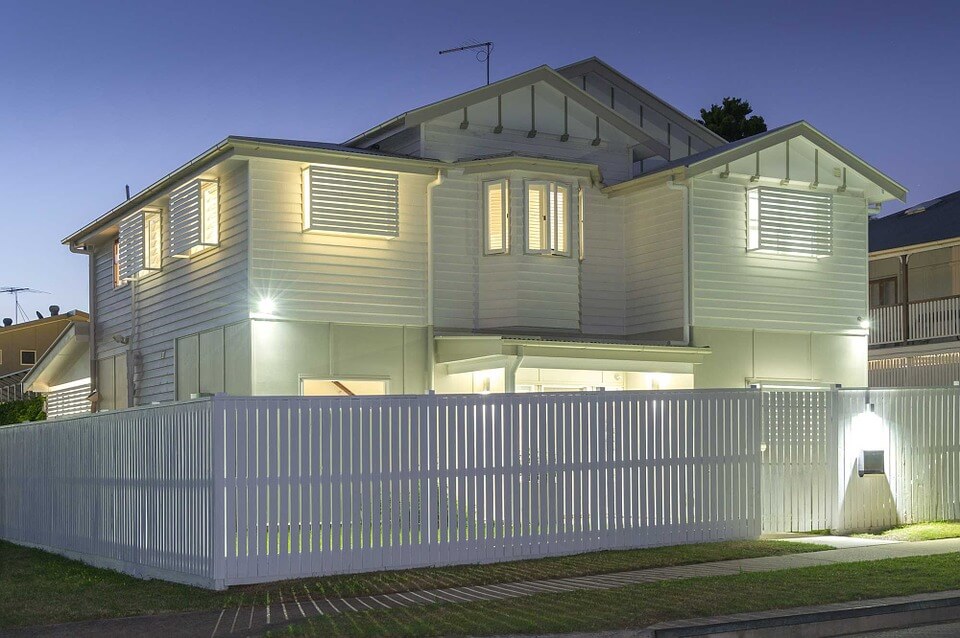 In order to give our clients the widest possible selection when it comes to siding materials, colours and designs, Roof Pro Plus relies on several of the leading manufacturers in the industry to provide top-quality siding products. 
The  abundance of our aluminum siding, vinyl siding and wood siding options makes sure that you will be able to achieve the look you have in mind for your home or commercial property.
Buchner Manufacturing Siding 
Since the 1970s, Buchner Manufacturing has been making some of the finest exterior building products on the market. They supply Roof Pro Plus with a variety of solid or vented aluminum and vinyl siding options. 
They are available in a variety of styles, including  horizontal and vertical siding, dutchlap siding, board and batten siding as well as skirting panels, with four types of wood grain and over 40 colours to choose from.
Longboard Siding Products
Longboard Products sells sleek and stylish siding systems with a modern look and feel, including:
Tongue & Groove  Siding System

: Made of extruded architectural aluminum, achieves stunning results for both siding and soffit (eavestrough siding) projects.

Link & Lock Siding System

: Known as the "hidden fastener" solution, this range of aluminum batten products is available in all of their woodgrain, solid colour and specialty finish options, which makes them great for both interior and exterior applications.  

Privacy Beam Siding

: Available in either 1″ x 3″ or 1″ x 5″ sizes, these extruded aluminum products come in a wide variety of colour and finish options. They can be installed as either a floating or end-frame system to provide a sharp and clean look.
Maibec Siding
Originally a lumber manufacturer, Maibec has since evolved into a leading provider of exterior wood siding systems.  Their warm and inviting wood siding options include seven siding profiles (rabbeted bevel, modern, contemporary, board & batten, channel, cove, V-joint) and can be created in virtually any colour. 
Choose from the collection of nearly 100 solid colours, eight rich shades of natural tones, or match any colour sample with their TrueMatch® Custom Colour system.
Roof Pro Plus
Roof Pro Plus has more to offer than just roofing! Roof Pro Plus is bringing the excellent workmanship, outstanding attention to detail and superior service that delivered so many quality roofs over the years to a complete offering of siding installation services. 
Our full suite of siding installation services offers everything you need to keep your home or commercial property looking great and protected from the elements.
Roof Plus Pro is proud to serve the York, Durk and Simcoe regions, as well as the District of Muskoka.
Contact Us
---