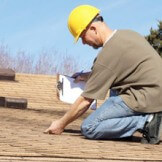 Your Trusted Barrie Roofing Professionals
As a resident of beautiful Barrie, Ontario, we know that you want your house to not only look great but to also to protect those who call it "home".
As your trusted and fully insured Barrie roofing professionals, we at Roof Pro Plus have made it our mission to ensure Barrie residents have access to roofers who are reliable, use only the highest quality of products, and get the job right – the first time.
The Importance of Roof Repair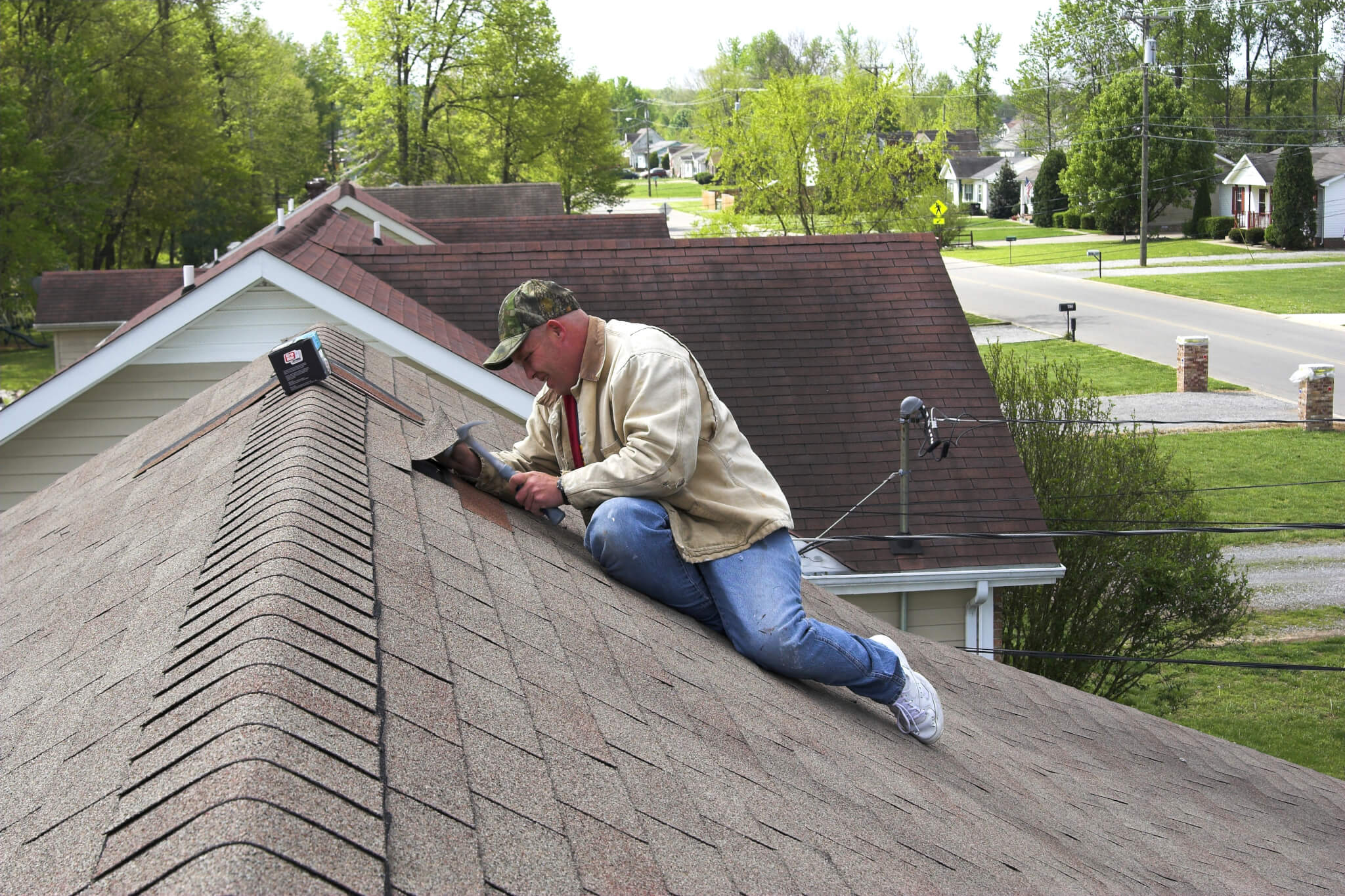 By taking care of your roof, you're taking care of your home and your family. By neglecting your roof, and leaving your home vulnerable to leaks, corrosion, and further damage, you're putting your loved ones at risk for mould exposure and other severe issues that can emerge overtime. By spending a few dollars now, you can save yourself from growing expenses and irreparable home damage.
Our Roofing Service includes:
Expert advice to determine what you need
Removal of old roofing to accomplish a clean, quality new installation
Installation of an added barrier for water
Addition of winter guard paper
Installation of new flashing in areas most likely to leak
New roofing layer installation
Worksite cleanup
Beautifying Your Barrie Roof
At Roof Pro Plus, we use durable, reliable, and high-quality Owens Corning Shingles – which receive their rich color from a blend of colored granules. Using the colors of these granules, you can coordinate all of your home's exterior elements – the paint, siding, brick or stone. Improve the look, safety, and value of your home by calling Roof Pro Plus today or fill out our online quote request.
Emergency Roofing Service In Barrie
Need emergency roof repair service? Our Fall Arrest trained, experienced, and responsive Barrie roofing team will arrive at your location as soon as they can. We're here for you when you need it most – call 1-888-677-7757.