Steel roofing is quickly becoming one of the most popular choices for residential and commercial roofing projects. Why? 
Metal roofing has many advantages over other roofing materials, and property owners have learned that a metal roofing installation is one of the best ways to add long-term value to your house or business. 
Metal roofing is stylish and provides long-lasting durability that far exceeds the service life of other types of roofs. Resistant to the elements and highly energy efficient, a metal roof will help lower your utility and insurance bills while protecting your house from our rugged Canadian climate. 
Have Questions About Metal Roofing? Contact Us
Roof Pro Plus – A Full-Service Metal Roofing Company
Whether you plan on renovating or starting a new construction project, we will work with you to make sure your project goes as planned. By providing free and detailed estimates, efficient installations and diligent customer service, Roof Pro Plus has become the premier choice of metal roofing companies in Ontario. 
Though working with leading renovators, architects and designers throughout Ontario for more than 30 years, our expert team has delivered countless successful metal roofs within the expected time frame and price range. 
Contact us for a Comprehensive Estimate for Your Metal Roof Installation
The Benefits of Metal Roofs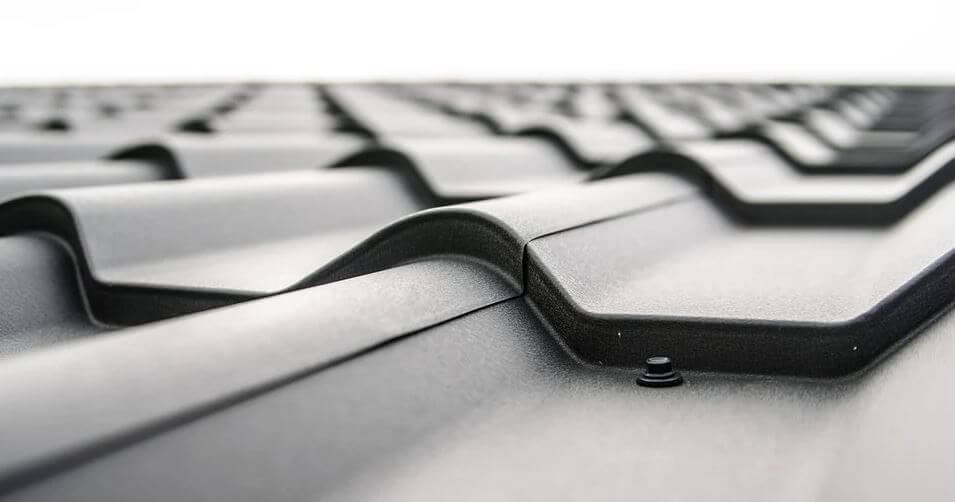 Upgrade your roof to add value to your home or business!
For decades, a shingle roof has been the default choice for many customers because they simply aren't aware of all the advantages a metal roof can provide. The affordability of asphalt shingles helps them fit into construction and renovation budgets, but metal roofing products provide far greater long-term value. 
The benefits of metal roofs include:
Long-lasting Durability
Metal roofs last for 50 years, or more, on average, which is roughly triple the lifespan of your average shingle roof. Resistant to the elements, a metal roof will never be compromised by rain, sleet, snow or hail.  
Virtually Maintenance Free 
Metal roofs require far less maintenance than other roofing types, like asphalt roofs or shingle roofs. With a metal roof, you will never have to worry about replacing damaged shingles. 
Long-term Value & Lowered Insurance Premiums
A steel roof will look great with minimal maintenance for decades, whereas shingle roofs need a great deal of maintenance and still need to be replaced more frequently. 
This low cost of maintenance and long-term durability is why steel roofing is such a good investment. Because it is so robust, metal roofing lowers the risk of damage from the elements, which is why insurance companies offer better rates on home insurance for houses with steel roofs. 
Effective Insulation & Reduced Energy Costs 
Metal roofing provides excellent insulation against all weather conditions. A metal roof reflects much more sunlight than an asphalt roof, which prevents it from absorbing heat and leads to reduced energy costs, as the house is easier to cool, in warm conditions. With the addition of the right insulation products, a metal roof can also help retain internal heat in cold conditions. 
Environmentally Friendly 
Metal roofing is completely recyclable, and some manufacturers use recycled materials in their roofing components, which means that metal roofing has a smaller environmental impact than other roofing materials. 
Request a Free Steel Roofing Quote
Types of Buildings That Benefit From Steel Roofing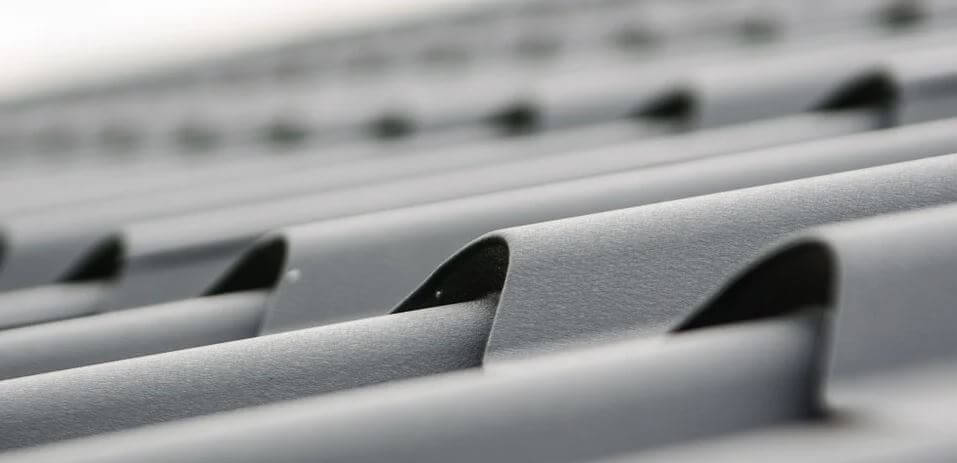 Although metal roofing is normally associated with large industrial buildings and warehouses, metal roof applications go far beyond these sectors. The versatility and durability of metal roofing makes them ideal for:
Single family homes

Townhouses

Duplexes

Hotels 

Restaurants

Retail stores 

Institutional buildings

Agricultural buildings
Metal Roofing Material Options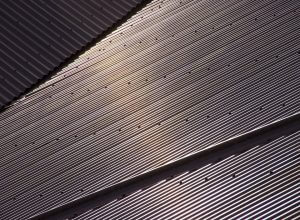 Tiles
Metal tiles are commonly used for residential projects. A metal tile roof appears so similar to ceramic tiles that most people can't tell the difference at a glance, but, for the property owner, the improvements in roof durability and longevity are undeniable. 
Sheets & Roofing Panels
Roofing steel and metal sheets are available in a wide variety of shapes, styles and patterns. For example, a standing seam metal roof uses concealed fasteners to connect metal roofing panels, which results in a sleek and stylish look. 
Siding
Metal siding is affordable and versatile, to allow for nearly infinite customization options. It is a convenient way to add colour, character and definition to nearly any kind of building.
Metal Roofing Industry Partners
At Roof Pro Plus, we work with the leading metal roof manufacturers in the industry to make sure our clients get only premium metal roofing materials. 
Havelock Metal
Founded in 1993, Havelock Metal specializes in steel roofing, siding, trim and accessories. Their ample selection of designs and colours are suited for the residential, commercial, agricultural and cottage markets.
Stoll Metal
Established in 2001, Stoll Metal Sales focuses on metal roof supplies, including roofing, siding, trim and accessories, primarily for the industrial and agricultural sectors. 
Steel Tile
Steel Tile Co. is the largest tile-profiled metal roofing panel producer in Canada. As a family-owned company for 35 years, Steel Tile delivers premier products across North America and Europe. 
Vicwest
Vicwest has been designing and manufacturing metal roof systems since 1930. Their engineers have been at the forefront of metal building material design trends for decades. 
EDCO Products
Providing their customers with highly innovative products since 1946, EDCO always strives to deliver the best quality roofing materials to their clients, including offering warranties on both the product and labor. 
Roof Pro Plus – Metal Roofing Experts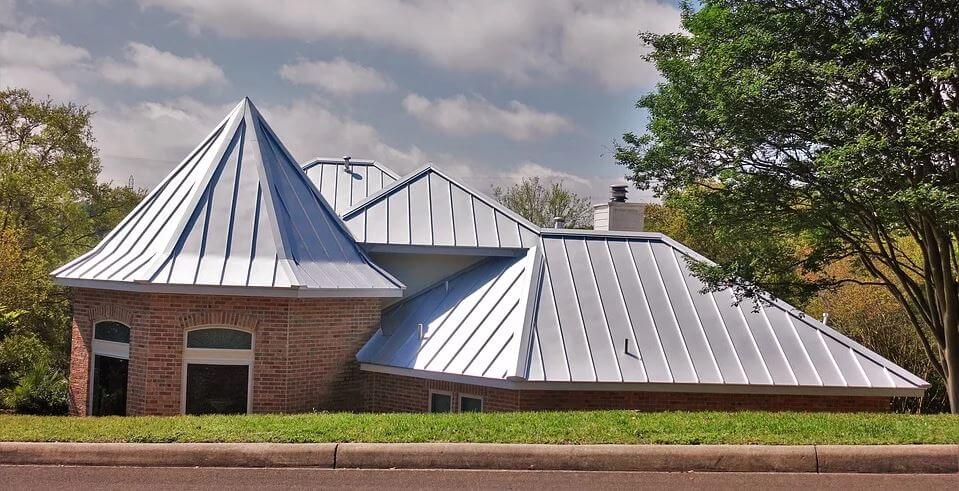 Roof Pro Plus brings outstanding attention to detail and superior customer service with each new metal roofing installation. Our metal roofing services offer everything you need to keep your home or commercial property looking great and protected from the elements for decades.
Roof Plus Pro proudly serves many communities outlying the greater Toronto area (GTA), including the Durham region. 
---
New Roofing Testimonials
I had my roof done by this company a few years back and it looks like it was just done, still looks great.