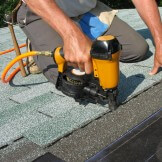 Roofing Experts for Bolton
Providing the best roofing products and services throughout Bolton, Roof Pro Plus is trusted by customers for consistently being:
Reliable
Thorough
Safe
Considerate
Professional
Our Roofing Materials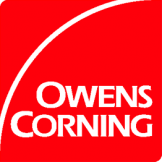 At Roof Pro Plus, we use durable, reliable, and high-quality Owens Corning Shingles – which receive their rich colour from a blend of coloured granules. Using the colours of these granules, you can coordinate all of your home's exterior elements – the paint, siding, brick or stone.
Our Service
Our partnership with you begins immediately – when you either fill out an online quote request or give us a call. We will then arrange a time to have our Bolton Professional Roofing estimator write up a comprehensive roof replacement estimate for your property. Once your estimate is complete, we'll get your project on the go.
Our Process
Removal of old roofing in order to accomplish a clean installation
Installation of special felt paper that becomes an added barrier for water
Addition of winter guard paper in order to minimize ice damming
Installation of new flashing in areas most likely to leak
New roofing layer installation
Worksite cleanup
Emergency Response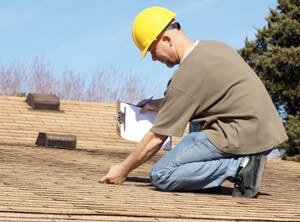 Need emergency roof repair service for your Aurora home? No matter how severe the issue, we're just a call away. Once we arrive on scene, we'll evaluate your issue, provide you with a detailed assessment, and get right to work.
Contact our Safety First Team Today!
Our entire Bolton Roof Pro Plus roofing team is all Fall Arrest Trained and therefore equipped to provide the safest roofing experience to each of their customers. Give us a call today to learn more about our unmatched Newmarket roofing services – 1-888-677-7757
Testimonials
---
We needed a new roof and Frank came and gave us an estimate. He explained everything thoroughly and left the estimate. Due to subsequent renovations that required roof modifications, he came back and gave us an estimate for only half the roof, the other half to be completed after the roof modification was done. Because the job was being split, this would increase the cost of the roof, but Frank did his best to keep the price as reasonable as possible. We were very happy with the job that was done, would use Roof Pro again and would recommend the company to friends and family.