Skylights
Skylights can improve your home or business in a number of surprising ways, and they are easier to install than you might think.
Roof Pro Plus carries a full range of skylight products from Velux, the most-trusted manufacturer in the industry, that will stand the test of time. Our team has a wealth of experience in consultation and skylight installation, so you can be sure that you will get the right products with a flawless installation.
The Benefits of Natural Light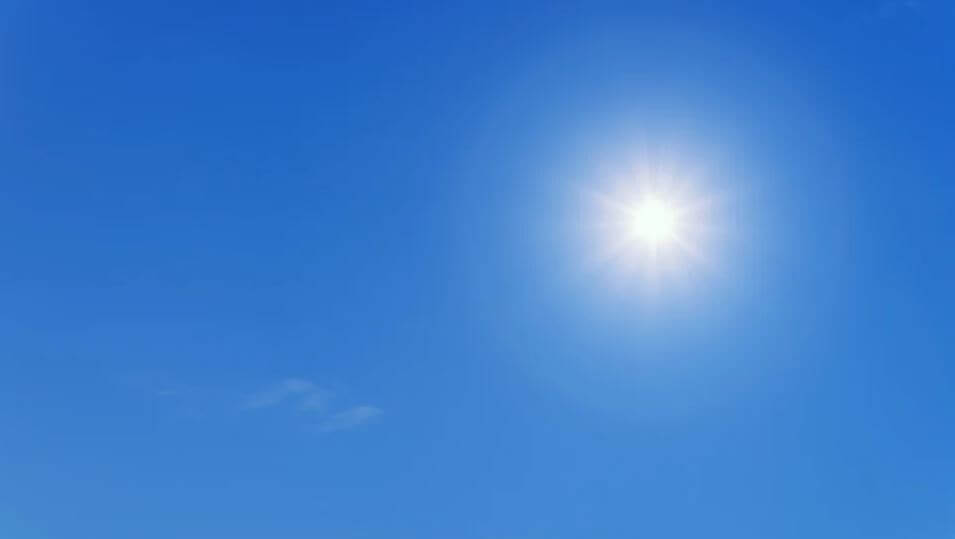 Did you know that exposure to natural light provides benefits for both physical and mental health? It's true! And because a skylight lets in up to 200% more daylight than a vertical window, the additional natural light can be a great addition to any household. 
Installing a skylight in a central area of your home, such as the kitchen or living room, will benefit the entire family. Exposure to sunlight reduces the risk of Seasonal Affective Disorder, and it can even improve productivity as well as short-term memory! These benefits can have a huge impact on growing children, and those who work from home are sure to notice the energy boost they provide.
Since the large majority of our time is spent indoors, maintaining good light and air quality in your home will go a long way towards protecting your health. With the installation of a venting skylight, achieving a healthy indoor climate will be easier than ever before. 
Instead of simply bringing in fresh air like a window would, a venting skylight facilitates the removal of hot, stale air, as well as odors, so you can regulate temperature and humidity levels with ease.
Residential Skylights
Whether you are undertaking a new construction, replacing an old skylight or making some long-awaited home renovations, we have the residential skylight to meet your needs whether you live in the York Region, Durk Region, Simcoe Region or the District of Muskoka.
Our residential Velux skylight models include:

Solar Powered Venting Skylights

– Features a solar panel that charges the battery-powered control system, which opens and closes this skylight. A built-in rain sensor closes this skylight in the event of inclement weather while you're away from home.

Electric Venting Skylights

– With a swipe of the touch screen remote, this skylight opens to let fresh air in. Also features an automatic sensor that will close this skylight when it rains. 

Manual Venting Skylights

– These manual skylights are easily opened and closed with VELUX accessories. For skylights within arm's reach, a smooth-turning handle is available. Control rods are sold separately for out-of-reach installations.

Fixed Skylights

– Delivered with pre-finished white interior wood frame, these skylights are available in aluminum or copper exterior finish.

Flat Roof Skylights

– Available in fixed, venting and exit models, these skylights can help brighten any flat-roof building.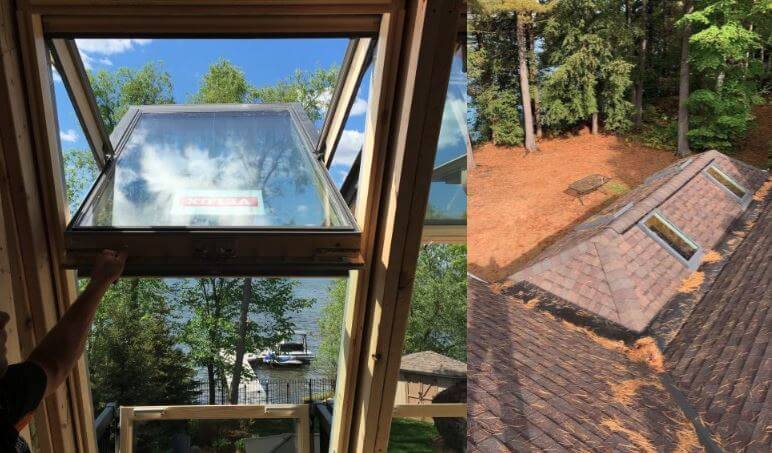 Commercial Skylights
The benefits of sunlight are not limited to your home life, they could also have a positive impact on your business, or in any commercial setting.
A commercial skylight can provide a huge boost to staff in work environments with few windows, like those found in flat-roof warehouses, office buildings or industrial locations. By providing optimal light distribution throughout a building in a way that minimizes glare, a skylight can help increase morale and productivity in a way that no other light source can offer.
Our commercial Velux skylight models include:
Dynamic Dome

– A new and innovative skylight that meets exacting structural demands with an architecturally progressive design.

Traditional Double Dome Commercial Skylights

– Available in custom sizes in ¼" increments from 14″ x 14″ up to 102″ x 150″, works with all VELUX commercial skylight curb and fall protection accessories.

Fixed Curb Mount Skylights

– An economical option to fill spaces with natural light.

Roof Monitors

– Providing uniform light and eliminating glare. VELUX has three different roof monitor skylights to match the architectural style of the building.
Get the Right Glass
All Velux skylights use industry-leading glass with a special coating to protect against heat loss and provide energy savings. High energy efficiency and great thermal performance are standard features, no matter which of Velux's five glass types you choose. 
Velux's laminated glass products feature a Neat® coating that stays cleaner for longer than untreated glass and reduces the infiltration of unwanted outside noise.
Making the Right Choice for your Home or Business
Contact us for more information or to receive a quote for a sun tunnel or skylight installation in your home, cottage, garage, or commercial building.
Our experts will come out to your property for a complete assessment. If we feel that a skylight is not in your best interest (due to overgrown trees or other sunlight blockages), we'll be sure to let you know. But, in most cases, we are able to recommend the right skylights for your needs and set up the installation without delay.
Our team has years of experience in consultation and skylight installation. The expertise we have gained along the way helps us make sure that every installation meets the highest quality standards.
Call 1-888-677-7757 today! 
Sun Tunnels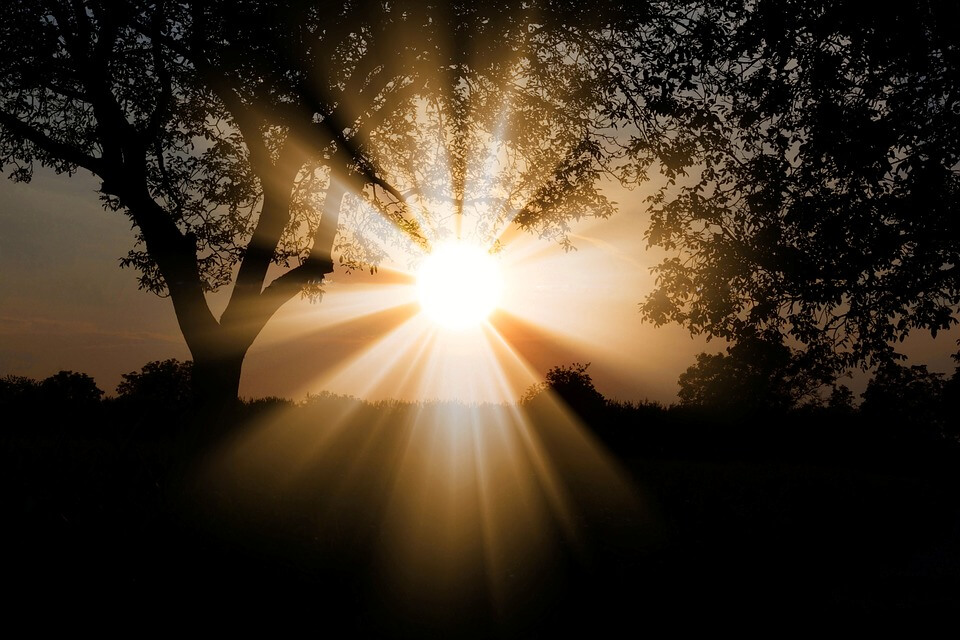 Many bathrooms, hallways, as well as the unique nooks and crannies found in older homes receive very little natural light, which can make these spaces feel cold, dark and unwelcoming. For that reason we are proud to offer the new Velux Sun Tunnel skylight – the most innovative skylight in the industry. 
Sometimes called solar tubes, sun tunnels are a great way to bring warm, natural light into areas of your home where installing a traditional skylight would be impossible. This natural-light solution is best suited for situations where the design of a building makes it impossible to install a regular skylight, particularly when the space between the roof and the ceiling of a room is too great.
With a sun tunnel, even these poorly lit and isolated spaces will bathe in warm, restorative light. Velux sun tunnels spread daylight throughout a room or hallway, which can have a dramatic impact on not only how the space looks but also how it feels for the occupants. 
Design and Function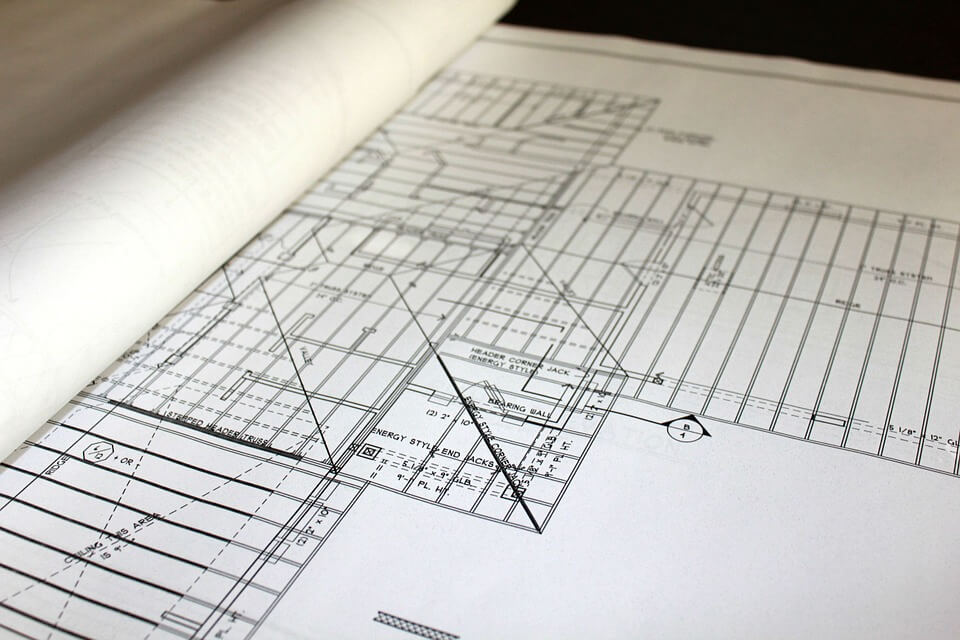 A sun tunnel skylight is a highly-reflective cylindrical tube, installed through a hole in the building's roof, that transports daylight inside the building. This basic concept can be made to fit nearly any building and a variety of lighting needs.
 Through the use of either rigid or flexible tubes, sun tunnels can be adapted to fit sloped or flat roofs and negotiate even the most cramped attic spaces.
Available in several different diameters (10″, 14″, 22″) with rigid or flexible tubes of varying length, Velux sun tunnels use a ceiling diffuser that blends into its surroundings to spread light evenly throughout a room.
Effective and Affordable Lighting Solutions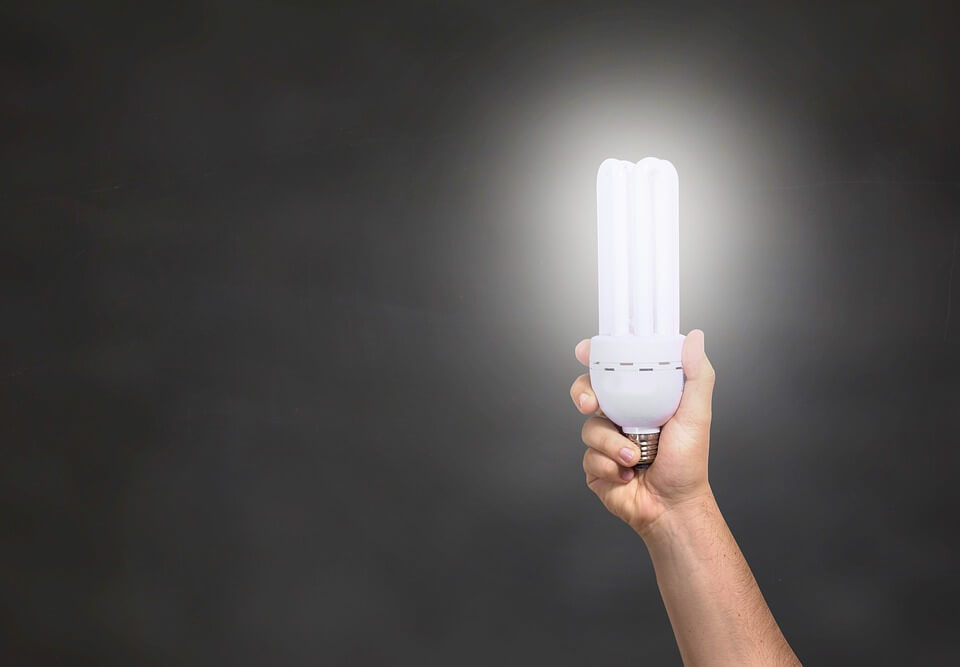 Sun tunnels are an example of stunning simplicity. This style of skylight brings in ample amounts of light to add a bright touch of understated sophistication to almost any space. Installing a sun tunnel required no structural changes to your home, which makes them surprisingly affordable.
Sun tunnels are quickly becoming a go-to lighting solution for homeowners, architects and interior designers alike because they can have a huge impact on the look and feel of a home.
Free Lighting
On a sunny day, a single 10″ sun tunnel provides about the same amount of light at three 100-watt light bulbs, which is enough to fully illuminate a room of 200 square feet in size where lighting requirements are significant, such as an office or workspace. For areas that don't need to be as fully lit, like a laundry room, one sun tunnel could be enough for roughly 300 square feet of lighting.
This passive lighting system doesn't need to be turned on or off, and it is absolutely free! A sun tunnel skylight will not only brighten the room but also reduce your home's electrical demands, which saves you money.
Flexible, Discrete Design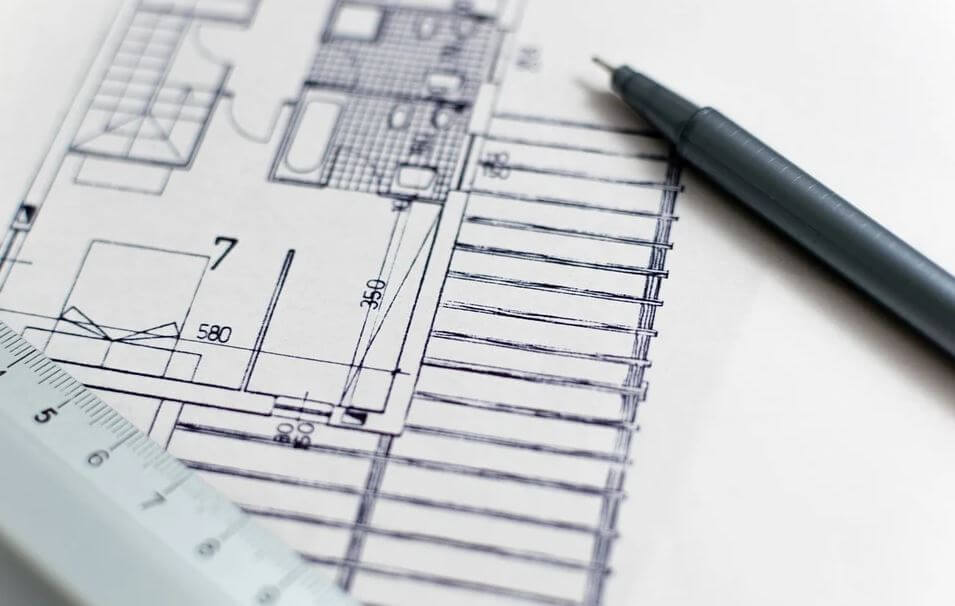 The size of traditional skylights make them an integral architectural feature of the space they occupy, but if you want to bring more light into a space without altering its makeup, a sun tunnel is the way to go. 
A sun tunnel can brighten up virtually any space, without becoming an intrusive design feature. Also, sun tunnels can fit in much smaller spaces than skylights, which makes them an easily adaptable and practical way to bring natural light (almost) anywhere you want. 
Easy Installation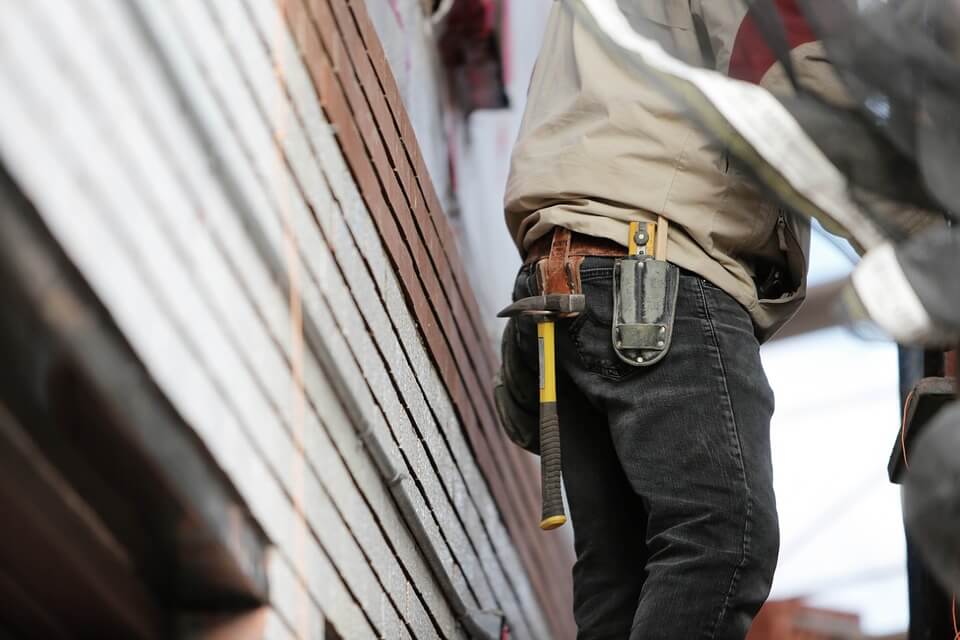 Although a Velux sun tunnel looks like a luxury feature, having one installed is not a major renovation project because it does not require any structural changes to your home. Sun tunnels are easier and cheaper to install than regular skylights because they fit within existing drywall and framing, which eliminates the need for major renovations.
Roof Pro Plus provides a full suite of installation services. Our experienced team has years of installation experience, so whether it is part of a new construction or a home renovation project. 
Quality Products and Workmanship
At Roof Pro Plus, we use products from Velux, a global leader in the manufacturing of skylights and roof windows. 
In addition to the 10-year workmanship guarantee on installation services provided by Roof Pro Plus, Velux's products are protected by a 10-year warranty against manufacturer's defects (including rust, corrosion and deterioration), to provide all our customers with the peace of mind of mind that comes with knowing you will not be troubled by a faulty product or installation.
If you live in the York Region, Durk Region, Simcoe Region or the District of Muskoka, call us today for a consultation – you'll be glad you did!