The following are some of the many services Roof Pro Plus Home Improvements South offers to our clients.
Click a service below to view more details.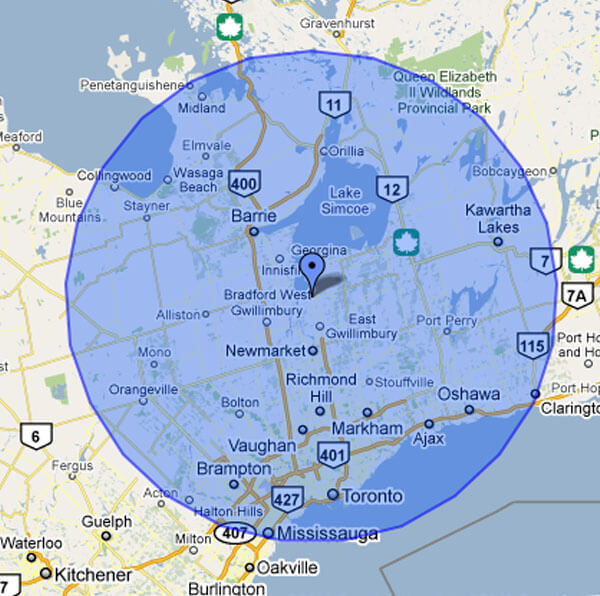 Inspection
We will send our roofing experts to make a thorough evaluation of your roof. This is not a sales visit. We will simply provide you with a report about the condition of the roof and suggestions for treatment, maintenance and replacement.
Request your roof inspection today!
Roof Replacement
If you know that your roof needs replacement, we'll arrange a meeting with one of the roofing experts. Together we will talk about the longest lasting and the best looking roof for your home. Schedule a roof replacement cost estimate today!
Call us Toll Free at 1-888-677-7757