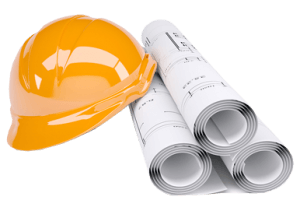 At Roof Pro Plus Home Improvements South safety is key to our organization, we have adopted a "Nobody Gets Hurt" safety motto. All of our installers are Fall Arrest trained and our management team are working at heights trained by a ministry approved trainer. Safety inspections are done daily on all equipment to ensure "nobody gets hurt". All work is done with compliance to the Occupational Health and Safety Act.
---
Excellent Quality. Completed the Roof in one day. Normally takes 1 1/2 days to complete a roof of our size. Nice gentlemen, clean language. Safety is number 1 for their employees which is really important. They carry their own insurance so if anything happened we would not be liable. Its was a great experience.
Today I had my roof repaired by Kelly Hill from Roof Pro plus. I just want to say thank you very much to Kelly and Roof Pro for a job well done!! This is the second time that we have had a roof leak caused by an Ice dam, although I think that if I would've called Roof Pro after the first time there would've never have been a second leak. Thanks again Roof Pro and Kelly!!
An excellent company to deal with – very thorough and professional -excellent team work. High quality work from beginning to end. I was very impressed with the personal touch as well, especially several onsite inspections by the owner and his care for his workers.
we would like to thank you and your crew from Roof Pro on the great job. We have had many people stop by to say how good the new roof looks and the quality job done. I would also like to let you know we have found no nails or garbage on or around our home. Again, great clean up by the crew. Also we received the before and after pic's, many thanks. King Regards,
J.Stevents
Beaverton, Ontario