Roofing Repair Services for Ontario
If you notice anything wrong with your roof, it's important to call a roofing company right away. The longer you wait to address roof repair issues, the more costly they will become.
Whether you have a leaking roof, damaged asphalt shingles, or some other problem with your roofing system, time is of the essence. Roofing services from professional roofing companies are so important because, if left untreated, a small issue can turn into a big one. That can badly damage other parts of your home.
A quick roof inspection from Roof Pro Plus can identify problems with your roofing material, and avoid the need for an emergency roof repair down the road. With expertise handling both high and low-sloped roofs, we also provide free inspections!
Protect your family and your wallet with expert roof repair services from Roof Pro Plus!
CALL NOW
---
Our Roof Repair Services Include:

Shingle Replacement
Wind and weather can take their toll on your roof shingles by tearing them out and pushing them up. Fortunately, our team of roofing experts can provide superior installation of high-quality shingles that will patch your roof right up. Why wait for roof leak repair when you can eliminate this problem before it gets too serious?

Metal Flashing Replacement
Every roofing contractor knows that roofing flashing is one of those roofing materials you cannot do without, as it helps to direct water away from vulnerable areas on your roof. Whether during a complete sloped roof replacement or a simple tuneup, we can replace or reseal your metal flashings to prevent ice and water from seeping under your roof and damaging your home.

Downpipe Replacement
Roofing contractors know that problems with your downpipe can eventually affect your home's foundation. You don't need a new roof installation to take care of these important parts of your roofing systems. If you are experiencing an issue with your downpipe, we can repair it or install a brand new one.

Sheeting Replacement
Expensive roofing repairs can be avoided by taking the right steps today. Should you require new sheeting over your roof deck, we can install this extra layer that will repel water away from your home. Often made of plywood, sheeting can offer much-needed protection to both residential and commercial structures.
---
Roof Repair Testimonials
The work was quick and neat. The workers were polite and did their best to not be in the way. They cleaned up thoroughly after they were done. It's been a year since the new roof was installed and there has not been any problems
Stephanie Deschenes
Newmarket
---
Why Choose Roof Pro Plus as Your Roof Repair Company?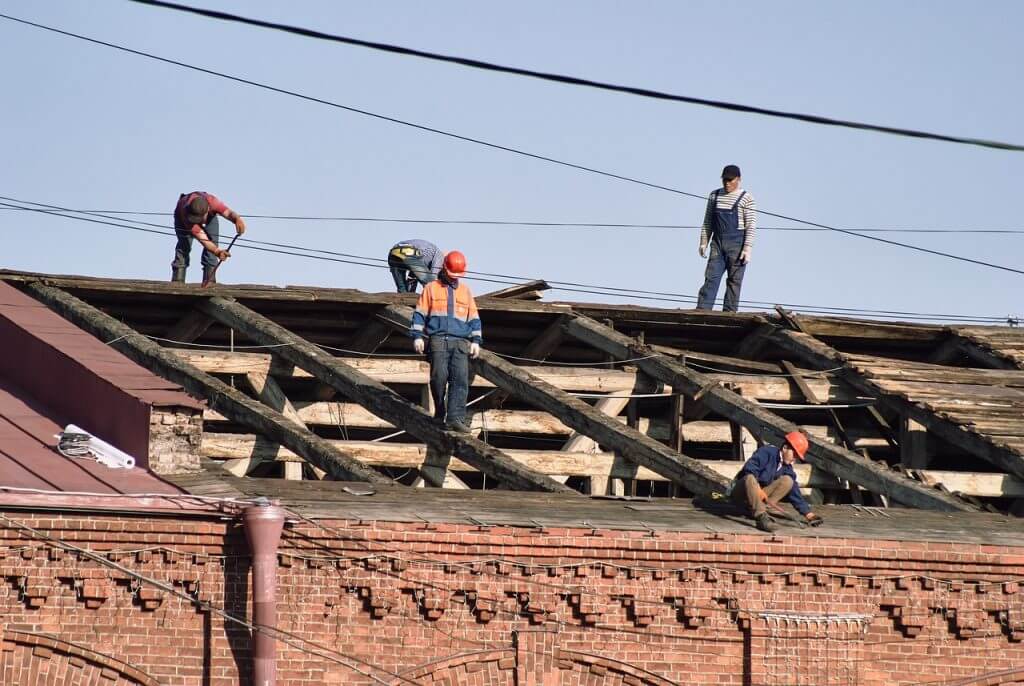 Roof Pro Plus Home Improvements South is one of the best roofing industry players, doing everything from complete roof replacements to fixing missing shingles. Why choose us?
We have over two decades of experience in the Greater Toronto Area

We are fully insured

We offer a guaranteed workmanship warranty of 10 years

We provide free inspections
Roof Pro Plus Home Improvements South is qualified to complete nearly any residential project. Along with our professionalism and competitive pricing, our commitment to customer service has helped us truly stand out in the region, making us very popular in the community.
Get in touch with us today!
---
Shingle Warranty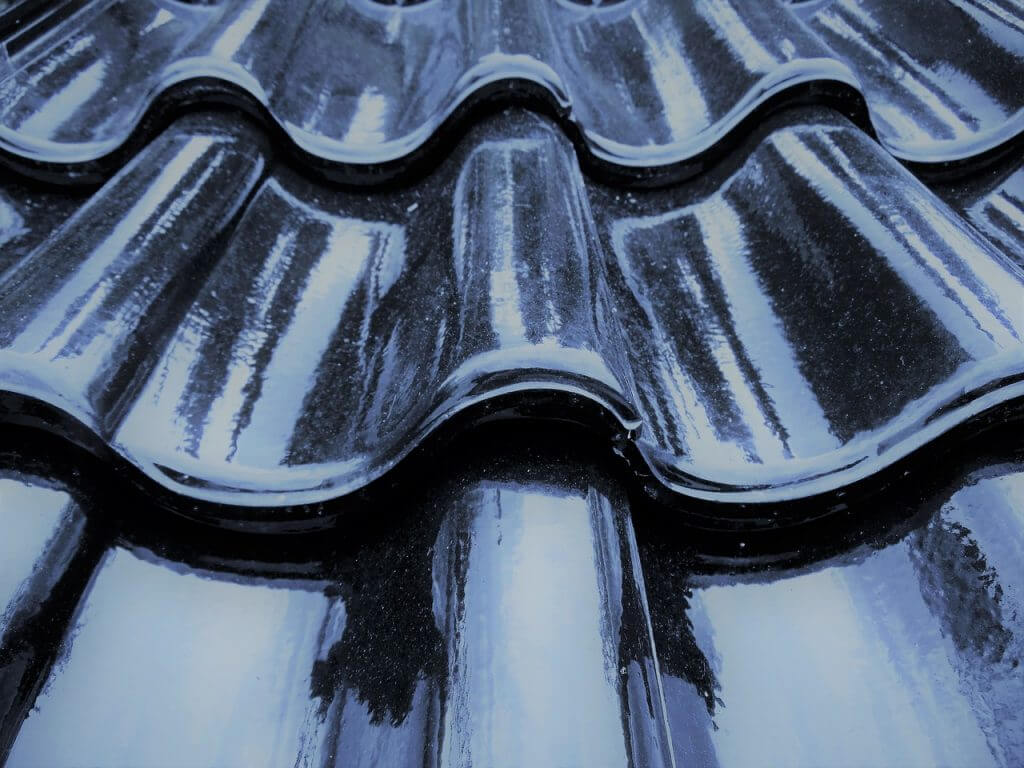 No one wants to take on roofing projects that they'll have to re-do a short time later. Along with our shingle warranty, we're also an Owens Corning Roofing Preferred Contractors. That means we are part of an exclusive network of roofing professionals that meet the highest standards of professionalism and reliability in the roofing industry.