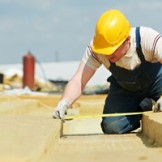 Roofing in Beaverton by Roof Pro Plus Home Improvements South
Our Beaverton Roofing business depends on previous customers referring friends and neighbours and we are grateful to them. Roof Pro Plus Home Improvements South works in the Beaverton area, offering the best in products and service. You have a lot of contractors to choose from when it comes to roofing service providors in the Beaverton area, and we will do everything we can to proove to you that you made the best choice .
Our Roofing Materials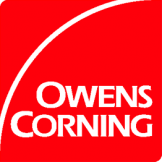 Roof Pro Plus Home Improvements South uses Owens Corning Shingles.
Owens Corning shingles get their rich color from a combination of colored granules. Using the colors of these granules, you can coordinate all of your home's outside elements – the paint, siding, brick or stone. Click here to see the impact that Duration® Series Shingles Designer Colors Collection can make on your home's aesthetics and perceived value.
It takes more than just shingles to protect your home. The Total Protection Roofing System™* is made up of all the essential Owens Corning™ Roofing components and layers that are designed to work together to maximize your roof's performance and durability.
Even though it might look easy, putting up roofing in Beaverton is a bit of work, so we suggest leaving it to the professionals. With fair prices, and excellent service, it makes the decision easier than ever.