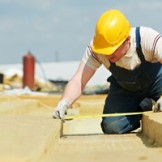 Professional Roofing In Beaverton
Roof Pro Plus has expanded the business to Beaverton and Brock; due to the generous recommendations, our happy customers have given us to their friends and family members. Thankful for these referrals, we at Roof Pro Plus do everything we can to affirm that each of our new and returning customers has made the best choice in trusting our professional and talented team of roofing experts.
Our Roofing Materials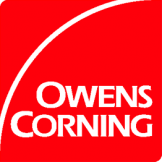 Roof Pro Plus uses top-quality, stunning, and reliable Owens Corning Shingles – which receive their rich color from a blend of perfectly colored granules. With beautiful new Owens Corning Shingles, your North York home will become the envy of your entire street.
Responsive Service
Our partnership with you will begin when you either fill out an online quote request or give us a call. We will then arrange a time to have our Beaverton Professional Roofing estimator visit your home and write up a comprehensive roof replacement estimate for your property based on:
Square footage
Pitch
Flashings
Your choice of shingles
How We Roof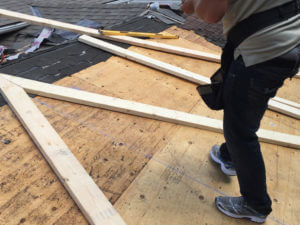 Our roofers will prepare for your project by shielding vegetation and other fragile elements from possible damage. They will then remove old roofing, add winter and wat
er barriers, install new flashing, lay down your new roof, and clean up the worksite completely.
You'll also receive a Certificate of our Workmanship Guarantee for your records.
Contact Roof Pro Plus
We're right there to offer Beaverton and Brock residents all of the products, services, and advice they may need when it comes to roofing. Simply pick up the phone and call 1-888-677-7757 or fill out our online quote request form today.