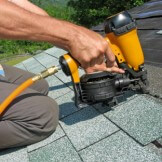 Georgetown Roofers – Roof Pro Plus Home Improvements South
At Roof Pro Plus, we're thrilled when we hear such positive feedback from our Georgetown and Halton Hills customers. We love what we do, and we love doing it in such a vibrant, friendly, and historic community.
How We Roof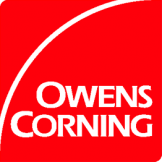 Our partnership with you will begin when you either fill out an online quote request or give us a call. We will then arrange a time to have our Georgetown Professional Roofing estimator come out and write up a comprehensive roof replacement estimate for your property.
Our Georgetown roofers will then prepare for your project by shielding fragile elements from possible damage and will begin to remove and replace old roofing – efficiently and safely.
Our Roofing Materials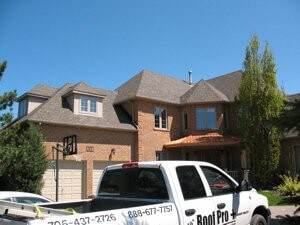 Roof Pro Plus uses durable and stunning Owens Corning shingles:
Duration Life-time Premium Shingles(50yr)
Designer colors
130-MPH wind resistance
Brilliantly coloured granules
Duration Shingles(30yr)
Balance performance
Attractive and well-blended
110-MPH wind resistance
Oakridge Shingles(30yr)
Warm and inviting look
Popular colors
70 MP wind resistance
Contact Us Today!
You can rest assured; our Georgetown Roof Pro Plus roofing team members are all Fall Arrest Trained, experienced, and always professional. Give us a call today to learn more about our unmatched roofing services – 1-888-677-7757.