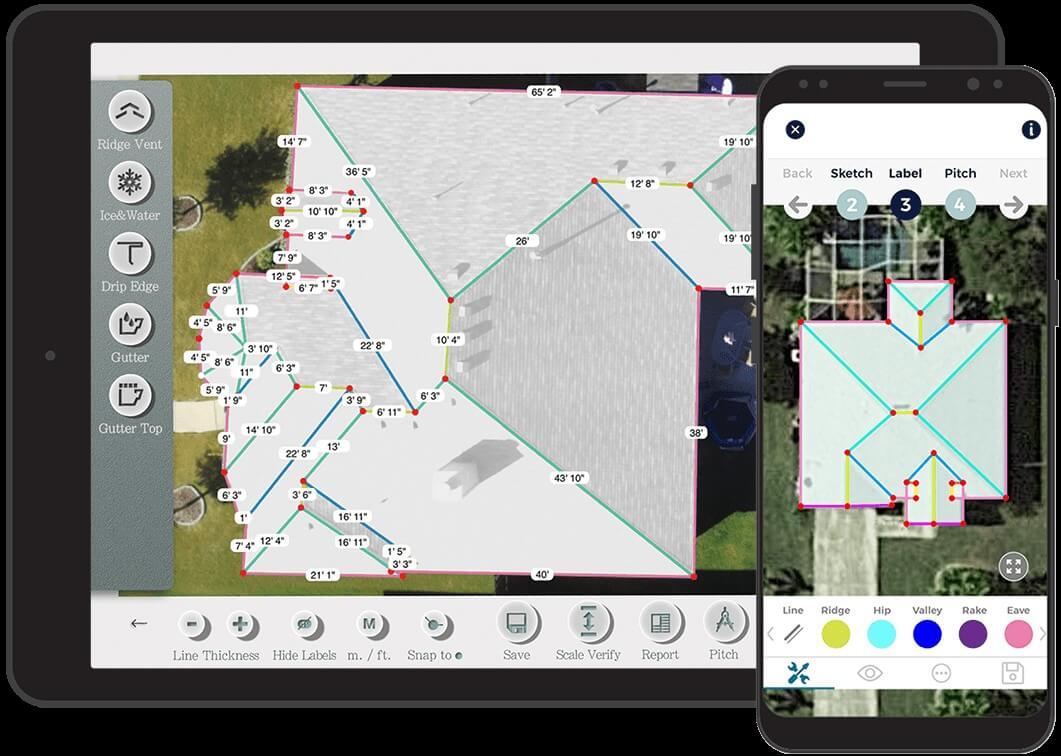 Covid-19 update. Its working!
We are flattening the curve and want to thank everyone for all the sacrifices made by staying home along with the tireless efforts of all front-line staff in the service and medical industries. We want you to know we are doing our part too! We are set up with technology that allows us to measure your roof from google earth and provide estimates remotely and to communicate by email, text and facetime should you have the need. To date…none of our employees are experiencing any symptoms and no-one has traveled since the onset of this virus. We understand roofs still need repairing and replacing and we are here for you to provide emergency roofing services and replacements should anyone require it. We would also like to know if you have any elderly friends or front line workers that need services as we will make it our top priority.
Thank you and continue to be safe!