Have you considered a rewarding career as a roofer in Barrie, Newmarket, Markham, or Muskoka? Here are a few reasons you should:
1. Become Highly Trained
Looking to build your resume and to learn new skills? As a professional roofer, you'll have the opportunity to receive Working at Heights training, Fall Arrest training, and more.
When it comes to protecting your crew and your safety, trained roofers can apply for Workplace Safety & Insurance Board protection and liability insurance.
2. Be Part of a Team
Looking to join a hard-working team? Looking to build a brotherhood with your fellow crewmembers? If yes, roofing may be the perfect career for you.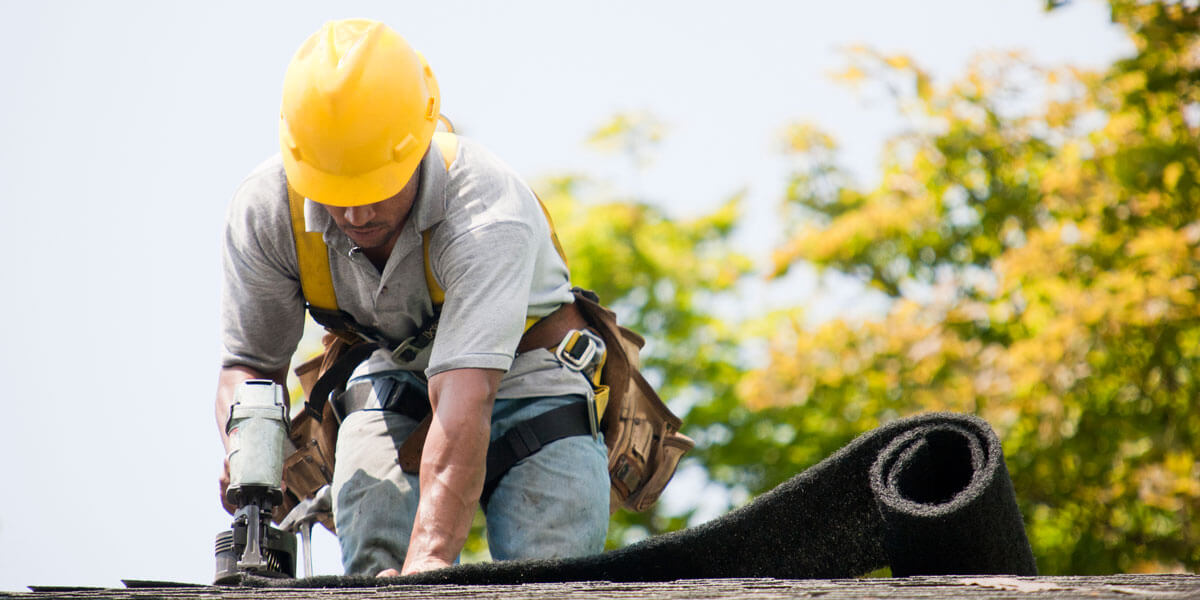 As a roofing crewmember, you'll get the chance to bond on the job – working towards the same goal.
3. Work Outside
Do you love working outdoors? As a roofer, you'll not only get a chance to get your hands dirty and use some interesting tools and products; you'll also be able to work outside all day.

Why be cooped up in an office when you can enjoy the sunshine and work on that tan!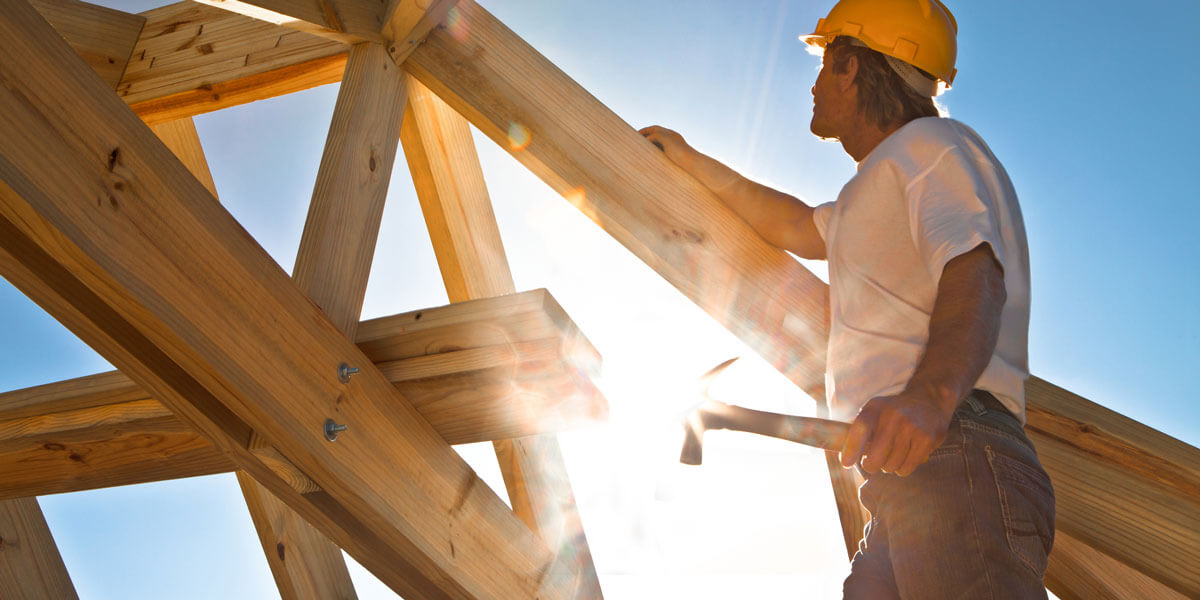 4. Get a Great Workout
If you have a hard time balancing work and the gym, why not bring your workout to work? With heavy lifting and constant moving, you'll be able to tone your muscles and physique naturally. 
5. Try New Technology
The roofing industry is growing and evolving! Products are becoming more durable, high-tech, and eco-friendly. In other words, it's an exciting time to be a roofer!
To learn more about the types of products you'll work with as a roofer, check out the following links:
---
We're Looking for Roofing Sub Crews
Roof Pro Plus is currently looking for independent Roofing Sub Crews. With top rates paid weekly, roofing jobs are waiting for you!
Please note that candidates must have Working at Heights, WSIB, and liability insurance.
We can keep you busy with full-time work! Start work tomorrow – get paid every Friday!
Call Chris: 905-955-4247