Preventing a problem is the smartest way to protect your largest investments – especially when it comes to the place you call home. And when it comes to ensuring your home is taken care of, you may need to consult specialists to complete renovations, upgrades, or general maintenance.
First and foremost, a safe, reliable, and comfortable home depends on a properly designed, fitted, and installed roof. Without warrantied shingles, expert roofing services, and high-quality roofing products, your roof and home can become vulnerable to leaking, moulding, water damage, heat and cool air escape, and other concerns.

Protecting Your Home By Protecting Your Roof
When it comes to your home's roof, we strongly suggest that you call trusted roofing professionals such as Roof Pro Plus to inspect and repair your roof correctly the first time.
If your roof is equipped to support you and your family for another few years, we will simply remind you of your options to upgrade. However, if we do see troubling problems with your roofing system, we'll fully assess our concerns and provide you with a detailed estimate of the important repairs you need.
Key Benefits of Roofing Maintenance
When your roof is inspected and repaired yearly, you can unlock incredible cost-saving benefits and:
Add years to the life of your roof
Reduce need for full replacement (re-roofing)
Increase the value of your home
Upgrade with new technology and better products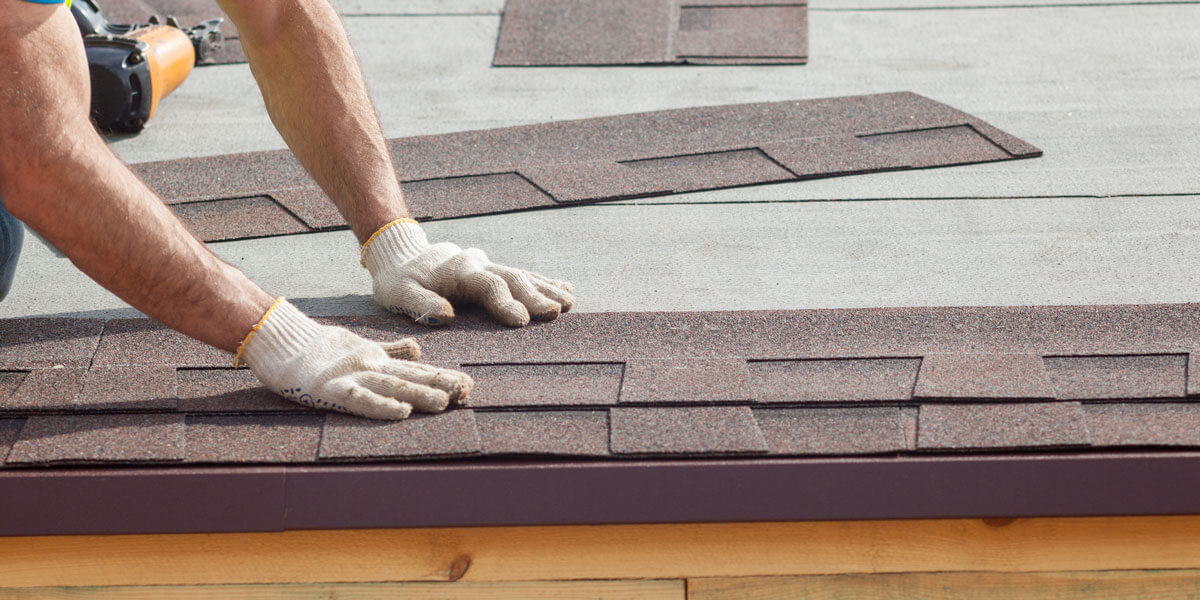 Roofing Maintenance Services
Learn more about the preventative maintenance services available to you:
Repairing Shingles
Broken or missing shingles, curling or buckling on shingle edges, and deteriorating flashings are just a few of the problems you might not be able to see. We've got the products and expertise you need to identify, fix, or replace shingles that need attention.
Adding Insulation
Inadequate attic insulation can lead to many different problems including ice build-up at the eaves during periods of rapid freezing and thawing. Contact us to improve your insulation situation and the efficiency of your heating and cooling bill.
Winter Roofing Support
With pending wind and ice storms, it's important to check your roof before and after to assess damage. It's also critical that you keep an eye on ice damming concerns. However, you should never try to take on the job alone – especially with steep slopes and slippery ice in the winter. Call us to inspect your roof safely today!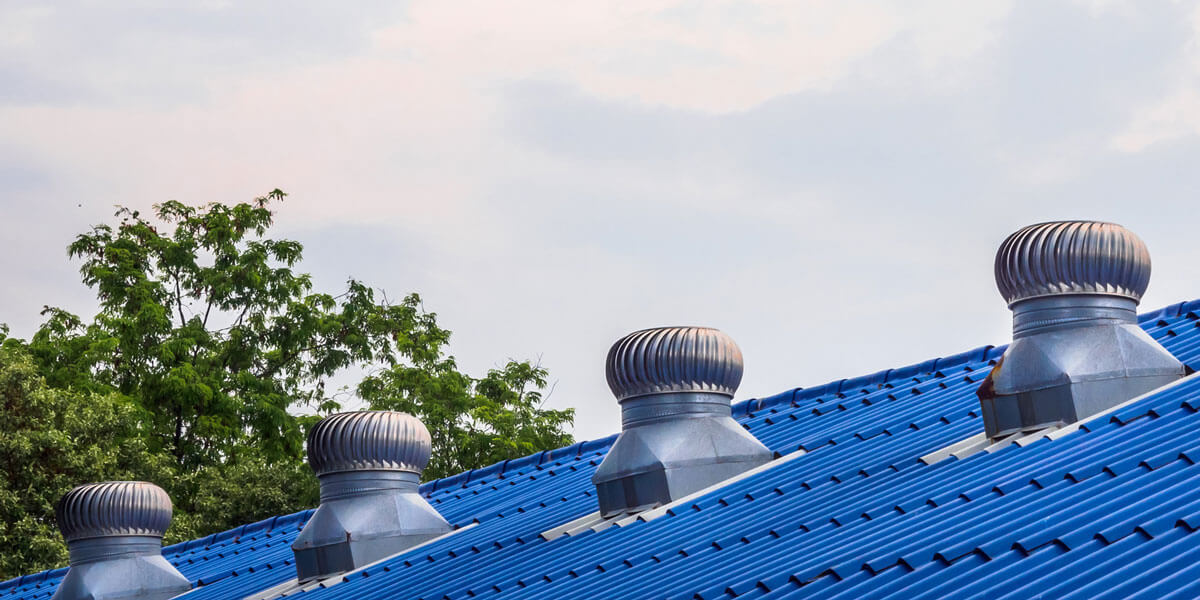 ---
Top Quality Roofing Products
Want the best of the best when it comes to protecting your roof? Learn more about our high-quality roofing products:
At Roof Pro Plus, we used Rhino and Deck Defense synthetic underlayment by Owen's Corning. This product is extremely durable, wrinkle-free, wear resistant, and safe for workers to walk on. Underlayment acts as the perfect second layer of defense for your roof when impacted by the elements.
We love the reliable, beautiful shingles from Owen's Corning's TruDefinition and Oakridge lines. These shingles come with limited lifetime warranty and are guaranteed to protect your home and impress your neighbours!
Need improved ventilation? We provide incredible products from duraflo to meet your unique ventilation needs. Learn more about our ventilation products and services today!
---
Need immediate help? Don't panic; we're here for you. Call 1-888-677-7757 for emergency roofing service.