Your Guide to the Basics of Roofing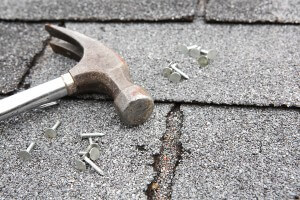 The roofing professionals here at Roof Pro + never get tired of talking out the products, methods, and principles of this industry. While the consuming public may not think of roofing as an entertaining topic to discuss over wine on a Saturday evening, these residential roofing enthusiasts would love to speak about the subject any day of the week.
The veteran contractors of Roof Pro + would probably want to discuss roofing topics that may be a little advanced and esoteric for the average citizen. Instead of exploring "recent innovation in composite shingling," we will run through some basic information that can provide homeowners with a more solid basis for understanding this vital aspect of their own properties.