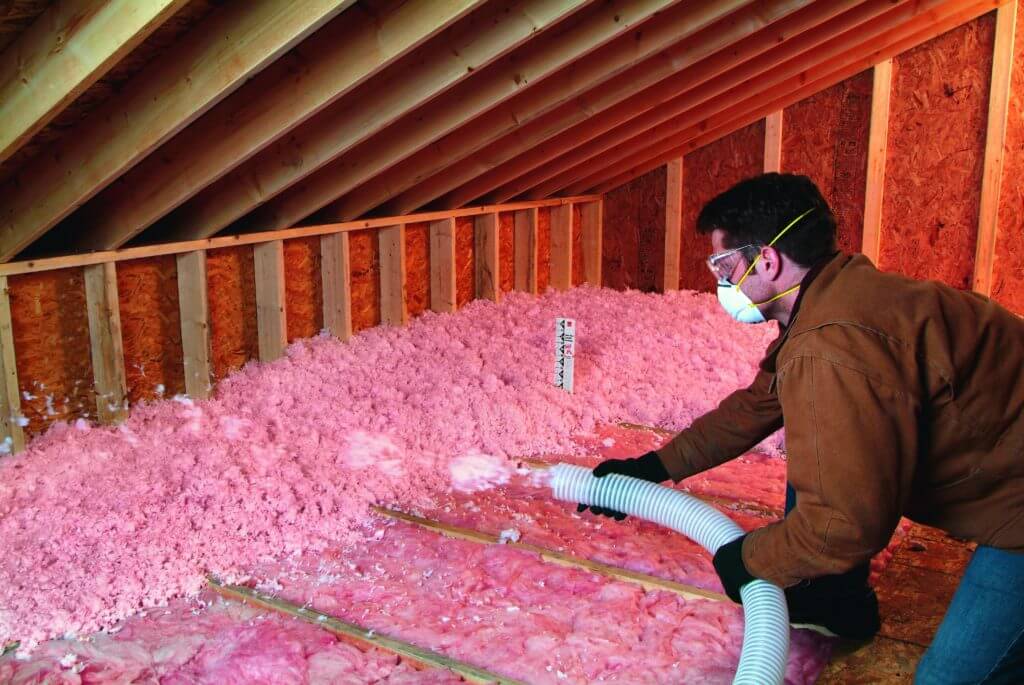 Save Money & Energy with Better Insulation Products

Don't let your hard-earned dollars go through the roof. Insulating your attic is the #1 way to save money on your energy bills and to increase efficiency in your home.
Did You Know?
Roof Pro Plus is an approved GreenON contractor. That means you can unlock additional service savings when it comes to improving the attic insulation in your family's home.
As part of the Green Ontario Fund, Ontarians are now eligible to receive up to $1,500 ($1/ft2) for upgrading their attic insulation to:
Cut drafts
Lower energy costs
Achieve consistency in temperature
Support the environment
To learn more about this exciting opportunity, and to have our Roof Pro Plus team come out to inspect and improve the insulation in your attic, contact us today.
Why We Use Owens Corning Insulation Products
Since Owens Corning was founded in 1938, they have been the world's leading innovator of glass fiber technology. In fact, every major advancement in glass fiber insulation has been the result of Owens Corning development – and that's something we can trust in.
Using Owen's Corning PROPINK Fibreglass Blown Insulation, our team can help you to receive all of the best benefits a well-insulated attic can provide.
The Main Benefits of Attic Insulation
Comfort: Even temperatures throughout your home
Energy Savings: 28% per year
Environmental Savings: Reduce green house emissions ½ ton per year

Call 1-888-677-7757 to get started!